I'm a pretty normal gal currently living in a tiny town in the Pacific Northwest with my wonderful boyfriend and three adorable cats.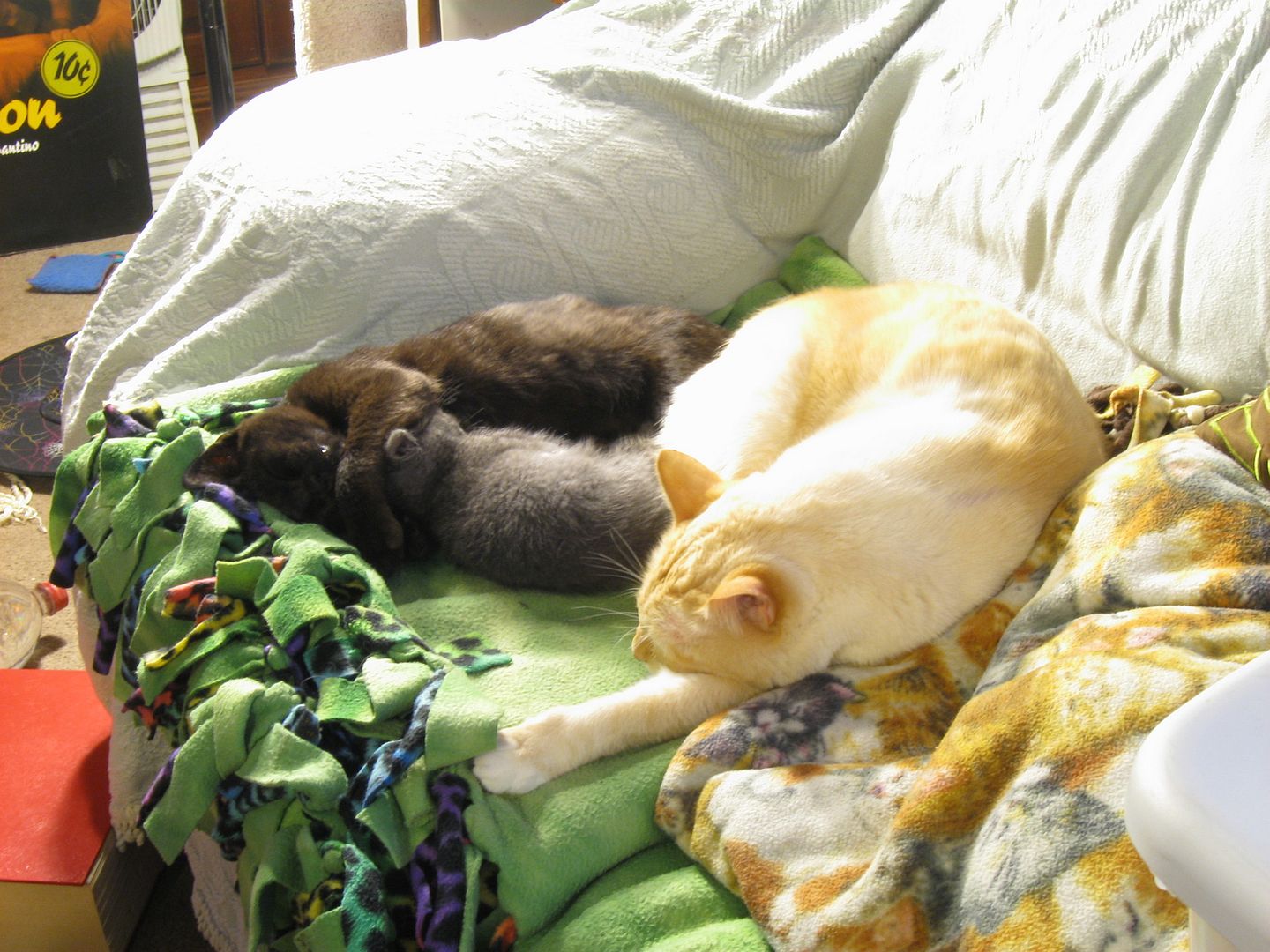 My grandmother taught me how to sew when I was a kid, and I've never looked back since. I've always had a soft spot for costuming and out-of-the-ordinary clothing, but I also do OOAK dolls and other crafty things. I'm not really happy unless I'm working on a project, and I'm always dreaming of new designs. I also enjoy gaming, and play both tabletop RPGs and video games.
I have a wide and varied range of interests. On one hand, the boyfriend and I participate in SCA and Civil War reenactments, but on the other hand I have a soft spot for pirates and neo-Victorian clothing, and adore fantasy inspired costuming.